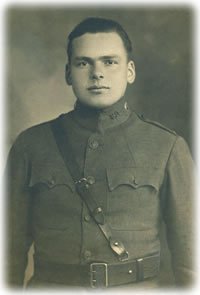 In 1935, John Percy Pow started using a one-color letter press to produce advertising material for Boston businesses. The business grew when John Pow's son Jack entered the business. In the late 50's, Jack Pow teamed up with Tom Finneran Sr. and the two became partners. Soon afterwards, the firm moved to offset printing ranging from one to four color technology. The company then started taking on new customers.
From then on, John P. Pow Co. steadily built a reputation for providing publishers with high-quality book components along with top-notch, personalized customer service. John Pow branched out and is now serving customers both locally and nationally.
The needs of the publishing community have changed dramatically over the years and we've kept pace with the evolution of the market, using digital capabilities to expedite the printing process to meet today's more aggressive deadlines.
Our company has grown into a strong reliable business with nearly 50 employees working day and night at our South Boston location. Even with this growth, John P. Pow continues to offer the type of personalized customer service a small firm does best.
We remain a family-owned business, with the founders' grandchildren now actively involved in sales and plant operation.
Some things haven't changed and as in the past, John P. Pow still assists some of the world's best publishers in their quest to produce high-quality books. Among our many customers are mainstream trade and children publishers, educational publishers and university presses.